About Us...
Founded by John Shamshoian in 1991, Realty Concepts is a real estate brokerage with offices in Fresno, Clovis, and Oakhurst. Over the years, Realty Concepts has expanded to serve the Central Valley successfully, while maintaining our integrity and close-knit family atmosphere. Our agents are local experts, with deep ties in their communities and a dedication to meeting each of their clients' needs.
At our core, Realty Concepts is a family first and a company second. By placing people before profits, we have created a culture wherein our agents are empowered, our communities are served, and our clients are cherished. "We're obsessed with our culture. We don't run our business like a business. We see Realty Concepts as a mission: to serve our Realtors so they can serve their clients," explains J.P. Shamshoian, President of Realty Concepts.
At Realty Concepts, our values are simple: quality before quantity, service before sales, people before profits, you before us. Every day, we work to deliver on that promise.
Contact Us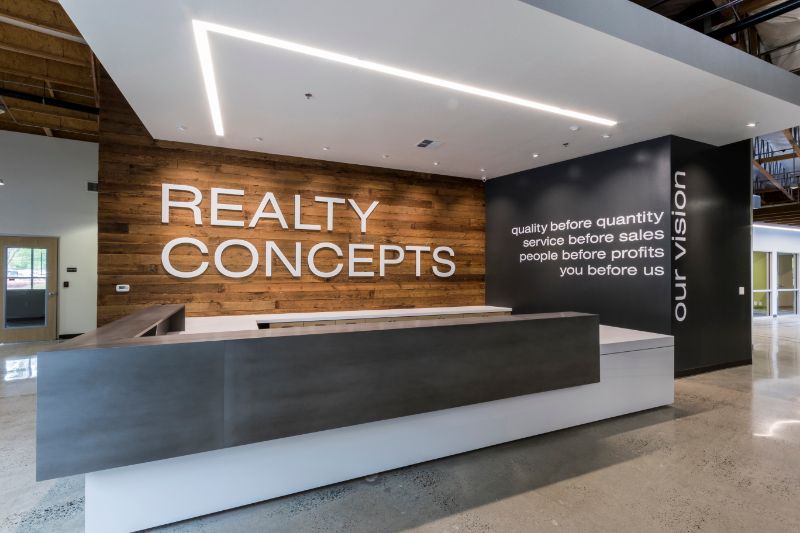 The RC Difference
Realty Concepts and our Realtors® have a reputation for holding ourselves to the highest ethical standards, working smarter than anyone else in the business, and always putting our clients' needs before our own. In an office full of ambitious high performers, vibrant personalities, and strong voices, we have created a loving, team-oriented, and truly unique family here.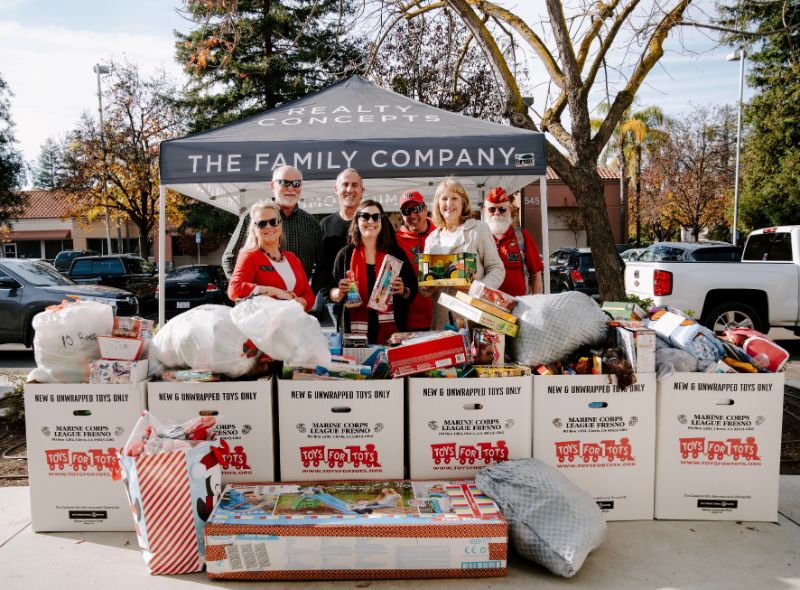 RC Cares
RC Cares is our outreach program, conducting multiple fundraisers every year to give back to our community. Its volunteers consist of RC agents and staff that love to uplift our beautiful community in any way that they can. With our yearly school supply, blood, food, and toy drives, we are able to help the communities that we work in. We also support our local firefighters and police departments with our Hearts for Heroes campaign where we deliver home-baked goods and hand-written thank you cards to their stations. We also contribute to numerous other campaigns throughout the year.
Testimonials
" From the beginning of the client relationship, Damon was extremely responsive and maintained a level of professionalism that is essential in putting together a real estate transaction. Within 10 minutes of my initially showing interest in a property on line, Damon responded and continued to exhibit that level of engagement throughout the transaction. At the time, the market was extremely active and between Damon's recommendations and my own personal on line activity searching for houses, we probably looked at 50 plus homes. Damon was patient and understanding of my needs and requirements for a home and the particular style and location that I was looking for. He assisted in locating several financing options and was active in the close and final details of the transaction. I would highly recommend Damon as a realtor based on his level of involvement, knowledge of the market, and commitment to getting the job done. "
- Doug Dennis
" Damon Barnett was an extremely good Realtor. Because of our situation he showed great patience showing us a multitude of homes. Often taking us on return visits. He was prompt in responding to phone, text and email inquiries. Highly recommended. "
- Raymond P Winters
Previous
Next